Tuesday, August 18, 2009
0
Yes, Finally, an authentic Made In Japan 8-bit chiptune VSTi !!!!
Super find! GOLD!
Download:
http://love1kt.harisen.jp/vst.html
Read more »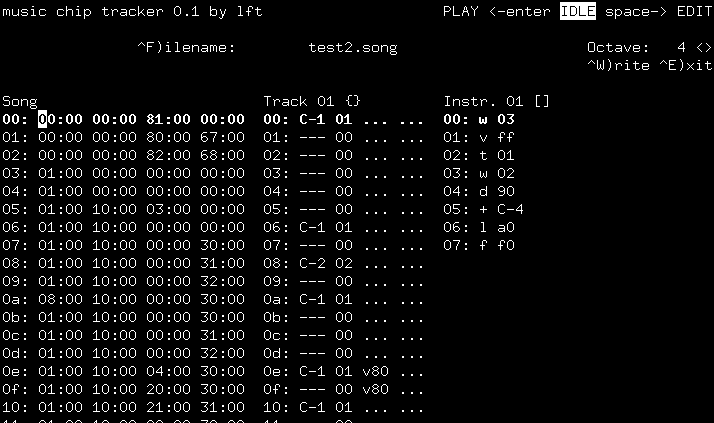 http://www.linusakesson.net/hardware/chiptune.php
This dude totally created his own Hardware and Software to play and create 8 bit music!
A simple computer script, an 8MHz CPU, 8Kb of flash ROM, and 2KB of Ram, a true beast! Check the Video.
Read more »